Somewhere, some people, some countries, some companies are getting profit from these human disaster In the Democratic Republic of Congo.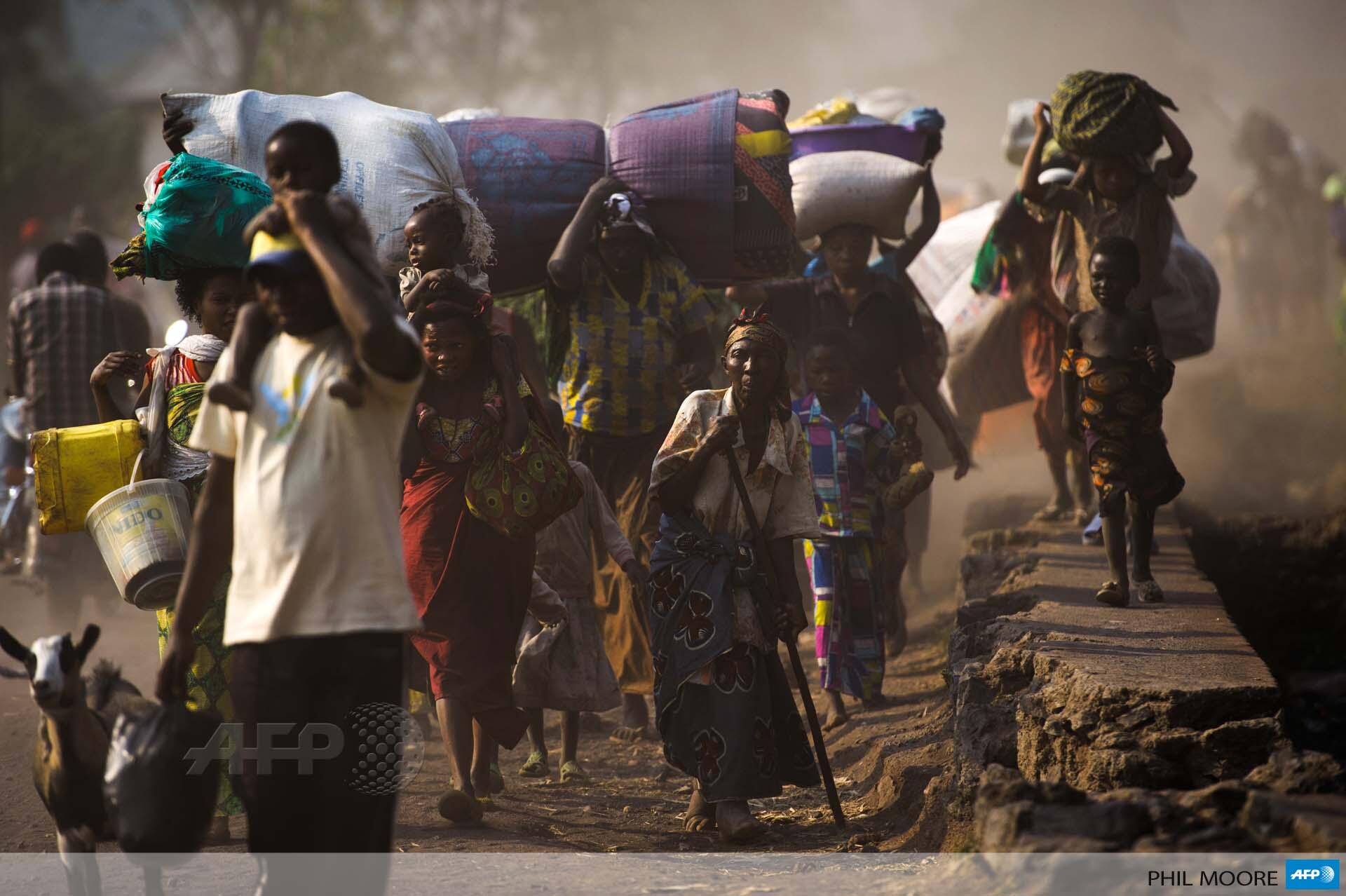 https://www.youtube.com/watch?feature=player_embedded&v=BTg0sWQnwuA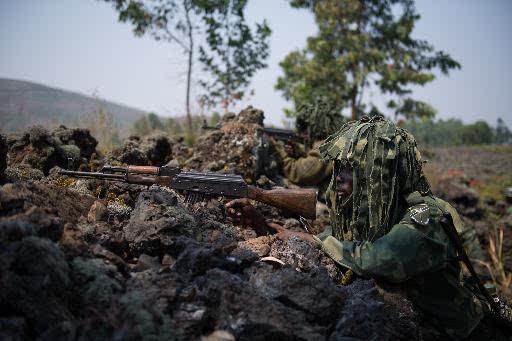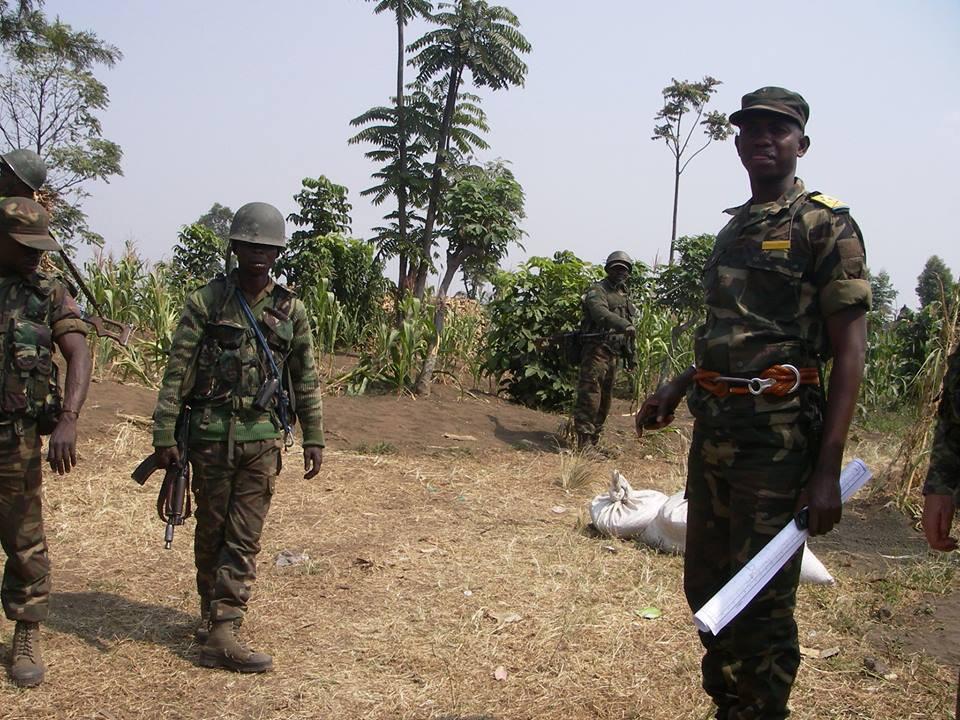 And the UN forces? More than  17000 soldiers from more than 45 countries, and the war is still going on! Isn't it just a business too?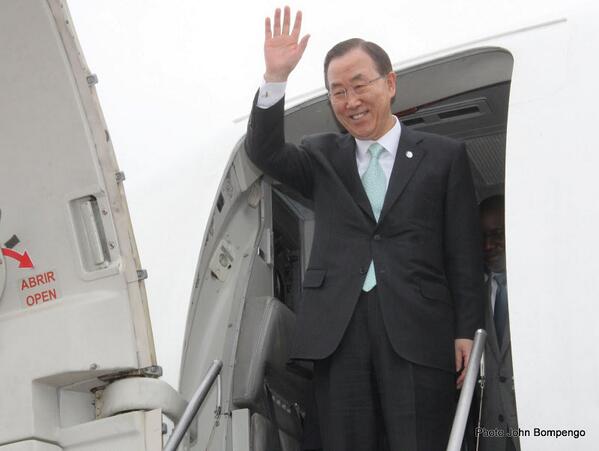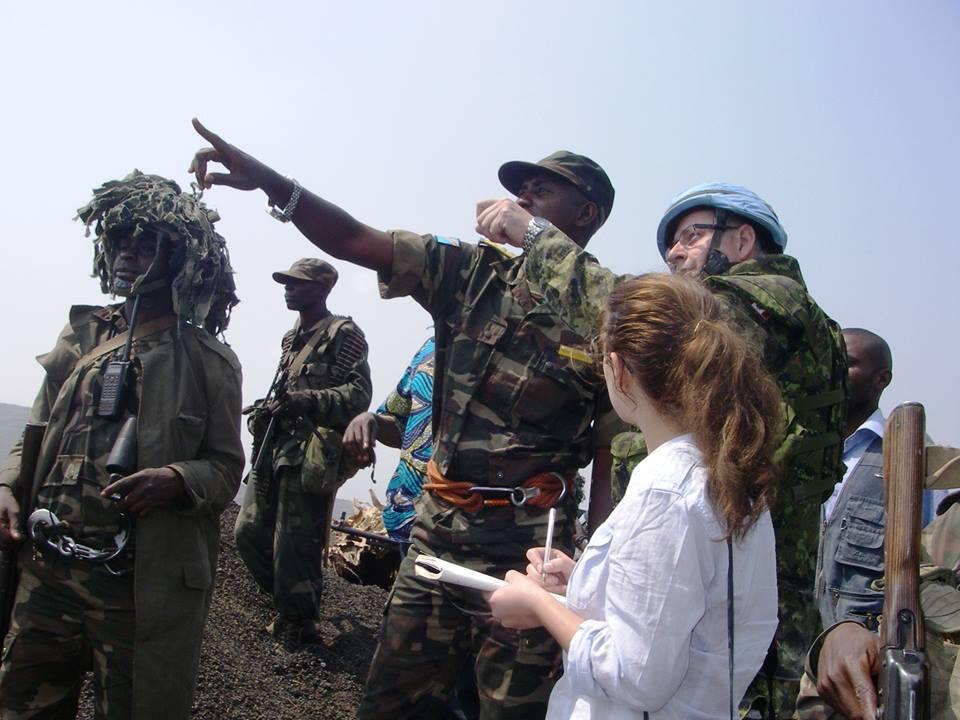 Oh Congo! No body is there to help you. They are all there just for their businesses like it was in the nineteen sixties, like it was in the slavery times.
They know each other, who is doing what, but one is brave enough to say ENOUGH IS ENOUGH.
Congolese people Stand Up for your RIGHT!