OT Mulombo
Very early this morning the police invaded some sieges of the opposition parties and locked some of the opposition leaders(Kamhere, Muyambo and others) in order to prevent the demonstration.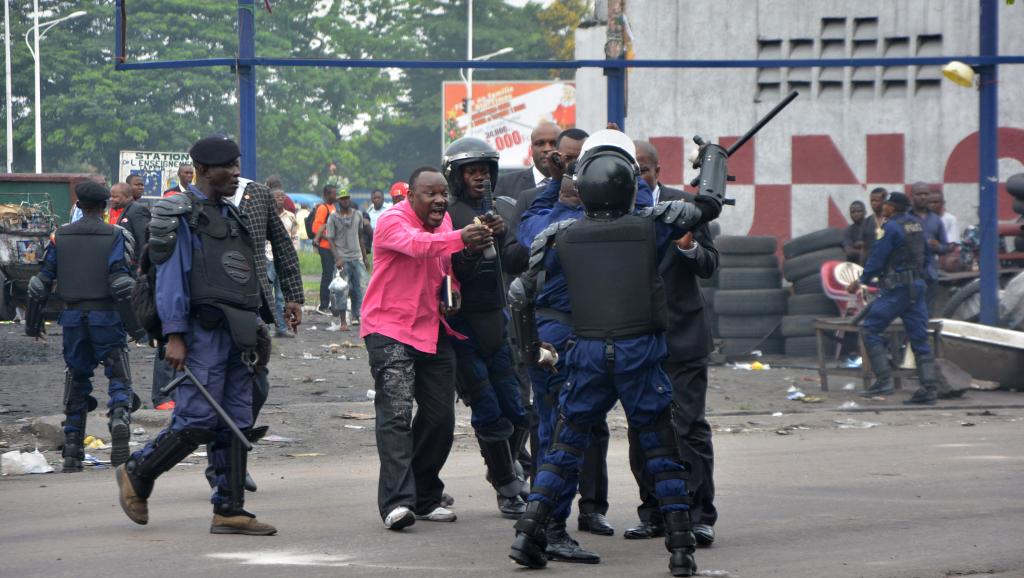 Surprisingly, the demonstration took inevitably place in many areas in Kinshasa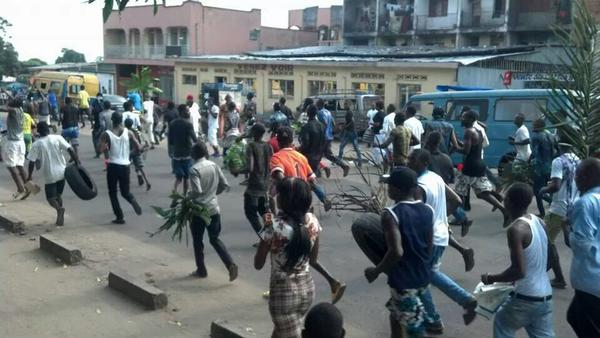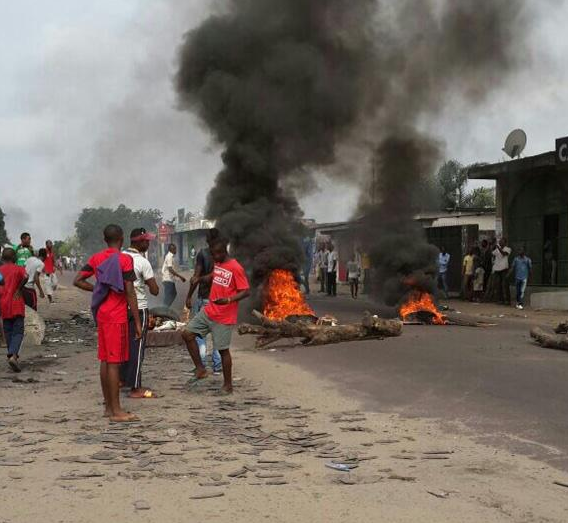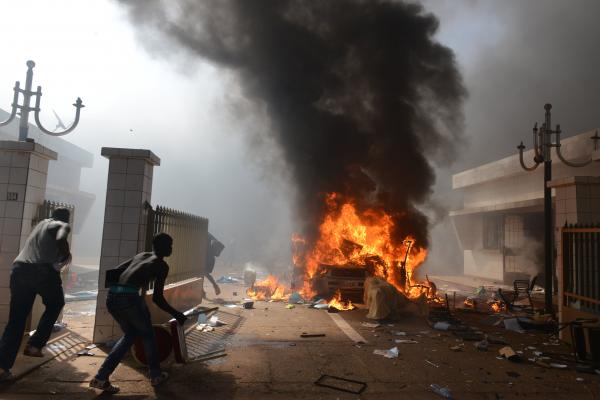 every single time there is a new update on twitter.
according to some twitters, there is a sign of policemen joining the croud.
Some opposition leaders are with the croud while Muyambo and Kamhere are still locked away.